Portfolio startupů
Naší misí je přinášet technologie do oblastí společnosti, kde jsou potřeba nejvíc. Proto je primární snahou všech řešení v našem portfoliu nabídnout maximální přínos společnosti i státu.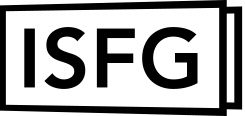 Information Systems
Factory Group
ISFG is a software company which intention is to push boundaries of open-source solutions.
We believe that digitising of an organisation is a necessity these days and together with our products we want to change the approach in a working environment.
---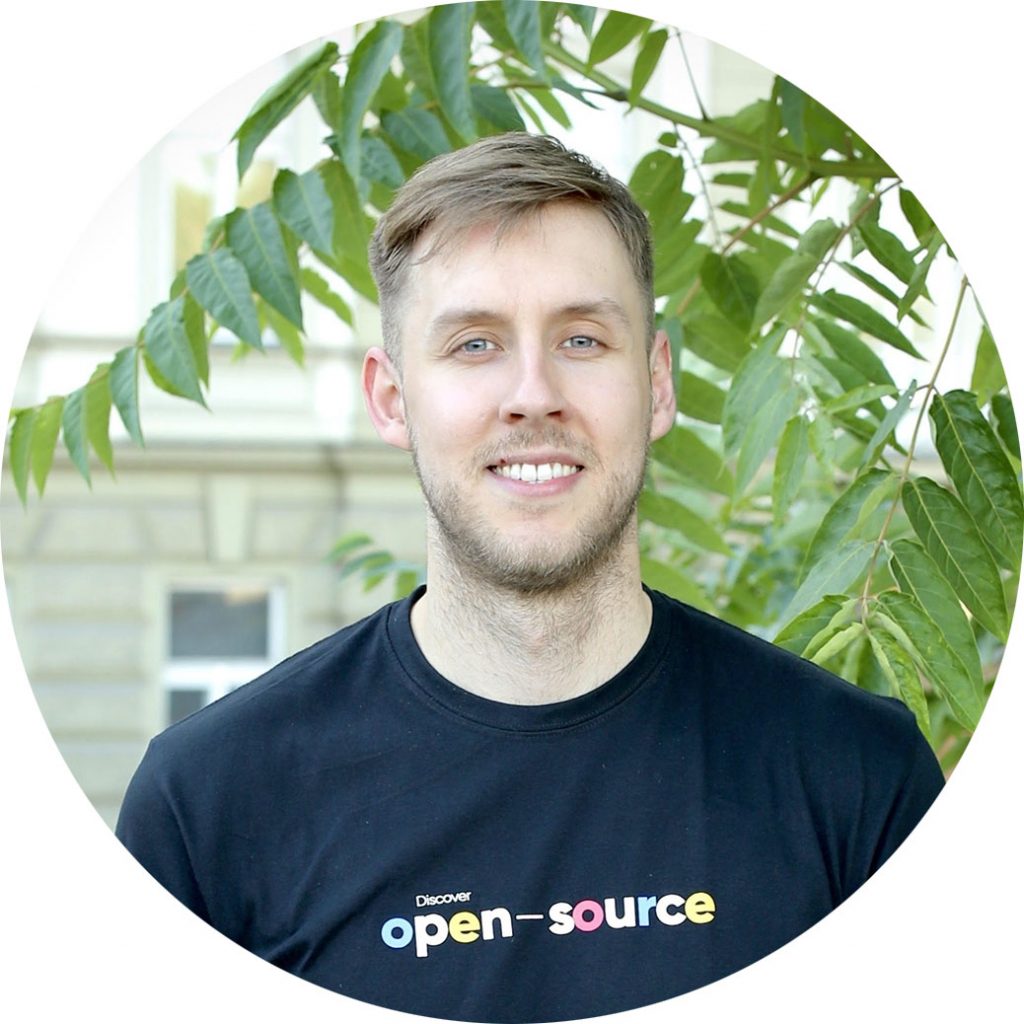 Filip Kováč
Head of Development
"I have been working in IT companies since day one of my career. New technologies and new challenges are what I am passionate about. In a world full of digitalization you can be effective only with the right solutions and these solutions are created in ISFG. "